August 15, 2007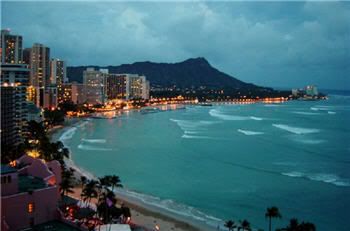 Where did you or would like to spend your honeymoon?
For more WW participants, please stop by the official hub or 5 Minutes for Mom.
BTW, we're still safe and sound! Yay!
Stop by An Island Review where I've reviewed a really great book called Fathering Your School Aged Child (3 to 9 years old).