Hope Santa brings you everything your heart desires!
From our family to yours . . . Mele Kalikimaka!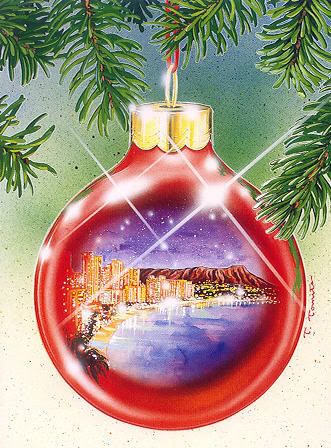 12 Days of Christmas Hawaiian Style by Pure Heart


Owner of An Island Life and Family Review Network. Wife, mother, and flight attendant . . . living a blessed life in Hawaii.