One of the great things about living in Hawai'i is that you'll never find a shortage of outdoor things to do. It's been super hot and humid lately and what's the best way to cool off? Head to the beach, of course! This time we're at Makapu'u Beach Park.
The great thing about this area is that even if the kids prefer not to swim there are many tide pools to explore. Just make sure the kids have waterproof footwear since the rocks have pretty sharp edges.
The currents here can be pretty strong so it's probably best for older children who are comfortable with their swimming skills. Makapu'u Beach is known for boogie boarding and you'll usually find kids (and adults) riding the 1-3 foot shorebreak waves.
Makapu'u Beach is a great place to spend the day picnicking, swimming, or just hanging out.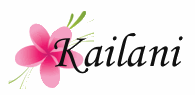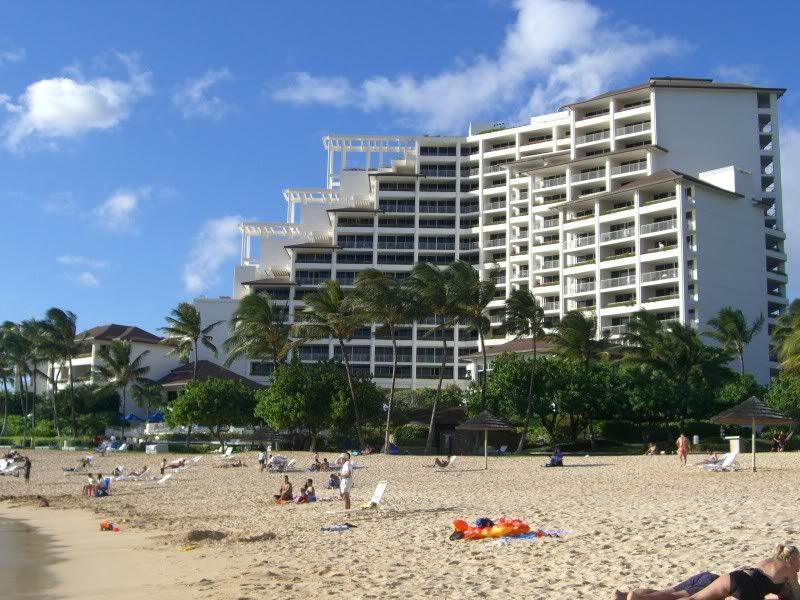 For more WW participants, stop by the official WW Hub or 5 Minutes for Mom.
Featured Comment by JustJessie: "We'll be there as soon as we can hop a plane! We'll be the pale chubby couple in the middle of all the beautiful island folks."