Products in Review – Bounty
Hey everyone! I've been lucky enough to have been approached to start doing product reviews on my blog. Woo Hoo! Free stuff!
As you know, the first one was the Fruity Cheerios which my family loves!
This time, take the Bounty One Sheet Challenge and you could win a $30,000 kitchen makeover. Now who wouldn't want that? All you need to do is put one sheet of Bounty to work on your toughest mess and share your results.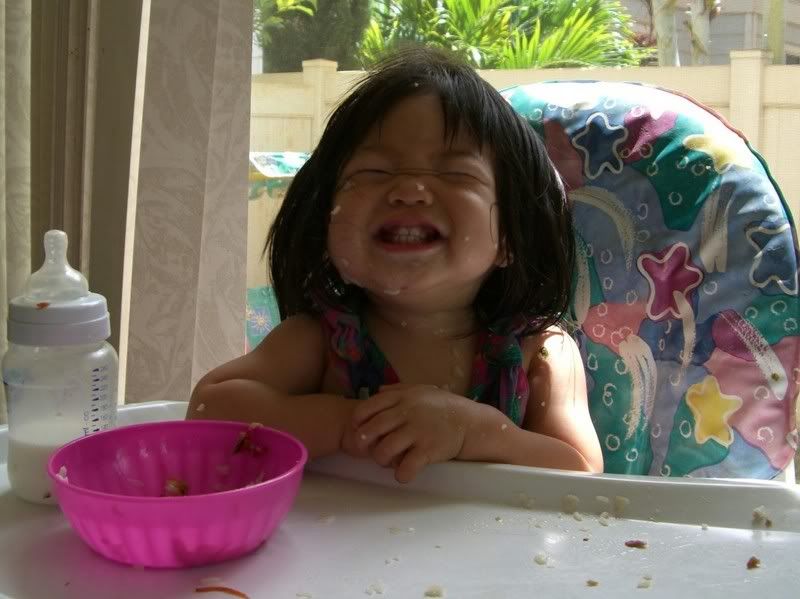 If you're like me and my family, messes are a daily thing around here – especially during meal times. I don't know if it's the "second baby syndrome", but once Baby Bug was on solids, I would just let her feed herself. Of course, this resulted in a mess but it also allowed me to quickly eat my meal. Having a roll of Bounty at hand became very useful. I could pretty much clean her and the mess up with just one wet sheet. It worked like a charm.
That's why I was thrilled to receive a free roll in the mail. You can bet I'm going to put it to good use.
What's your secret to cleaning up messes around your home?
About the author:
Kailani is the owner and founder of An Island Life. You'll find her sharing her daily life as a mother to 3 wonderful daughters, working as a flight attendant, and living a blessed life in Hawaii.