WW: My Princesses
September 26, 2007 by Kailani  
Filed under my family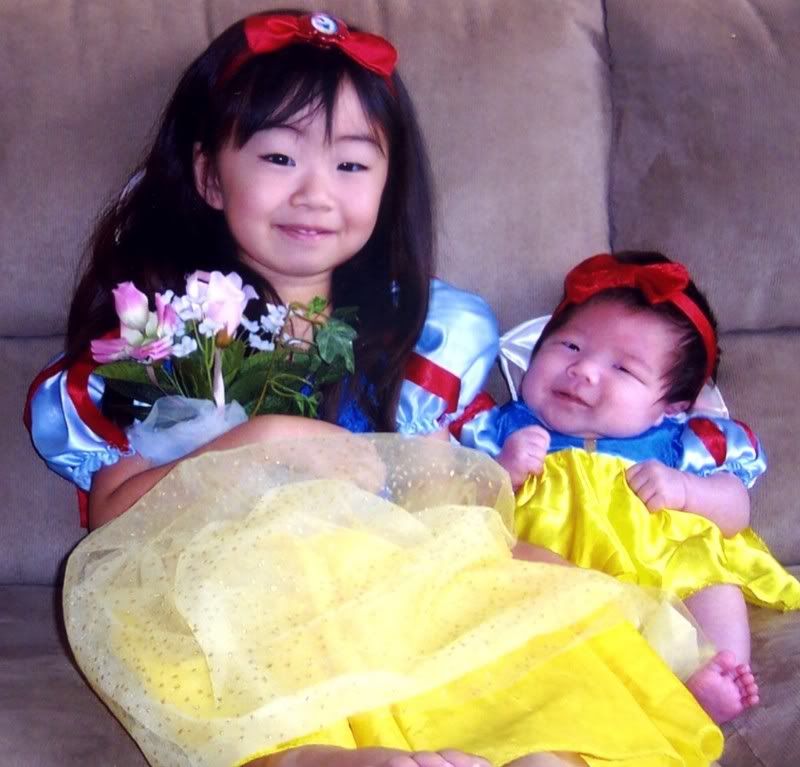 For more WW participants, visit the Official WW Hub or 5 Minutes for Mom
~~~~~~~~~~~~~~~~~~~~~~~~~~~~~~~~~~~~~~~~~~~~~~~~~
And on another note: Don't forget, Aloha Friday – The Meme starts this week!
The whole idea behind Aloha Friday is to take it easy and look forward to a great weekend with family & friends. That's why your post should be something simple – a basic question or topic of discussion. Then open up your comments and invite everyone to join in on the fun.
That's it.
I'll be posting a Mr. Linky on Friday where you can all add your sites so we'll know who's participating. If you'd like a button for your post, you can take whatever you want from here. If you'd like to make your own and add it to this collection, just let me know. The more the merrier!
To kick this off, I'm giving away a free 2008 Hawaiian Pictorial Wall Calendar to one lucky random participant. The winner will be announced on Monday. Hope you join me!
A hui hou!
About the author:
Kailani is the owner and founder of An Island Life. You'll find her sharing her daily life as a mother to 3 wonderful daughters, working as a flight attendant, and living a blessed life in Hawaii.