Was Santa Good To You?
December 26, 2007 by Kailani  
Filed under my family
Hope everyone had a wonderful Christmas filled with lots of love, laughter, and wonderful memories!
We attended a party at my parents house on Christmas Eve with about 30 other family members. For some of them, this is the only time of the year that they get to see each other. It was so nice to catch up with everyone's lives.
Christmas morning was spent sleeping in a little and then opening all the gifts. This was the first year that Baby Bug was old enough to open her own presents and she had a blast! The in-laws stayed over and were present for this event. Of course, MIL had to put in her two cents about how the girls received too many gifts. She doesn't understand that I can't exactly tell my friends and family not to buy them anything. Then she insisted that they choose only one toy to play with and put the rest away for another time. Once they returned to Maui – about lunchtime – the girls and I opened EVERYTHING up and played for the rest of the day.
As expected, the girls got their #1 Santa requests and even I got a few things on my wish list. Here they are:
Girlie Girl received a pink digital camera
Baby Bug got her Littlest Pet Shop (no surprise here!)
DH got another iPod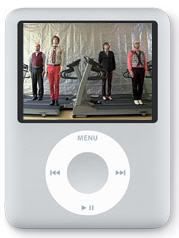 And I got a Canon Rebel XTi 400. Actually, I got this as an early gift and have been using it for the past month now. Love it!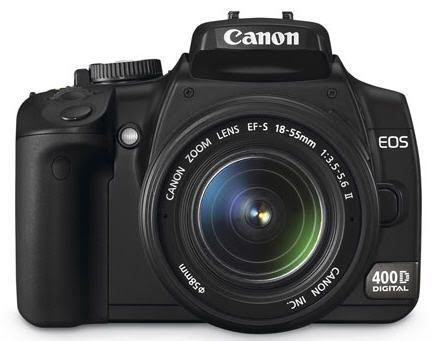 I also received a pink Nintendo DS Lite to play on the plane during our break time. Pretty cool, huh?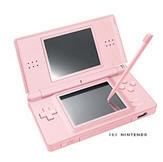 What about you? What are some of the favorite gifts that your family received this year?
About the author:
Kailani is the owner and founder of An Island Life. You'll find her sharing her daily life as a mother to 3 wonderful daughters, working as a flight attendant, and living a blessed life in Hawaii. She is also the founder of the group review site - Family Review Network. Follow along on her adventure of a lifetime this Winter as a member of the Vaseline Dry Skin Patrol!