February 12, 2007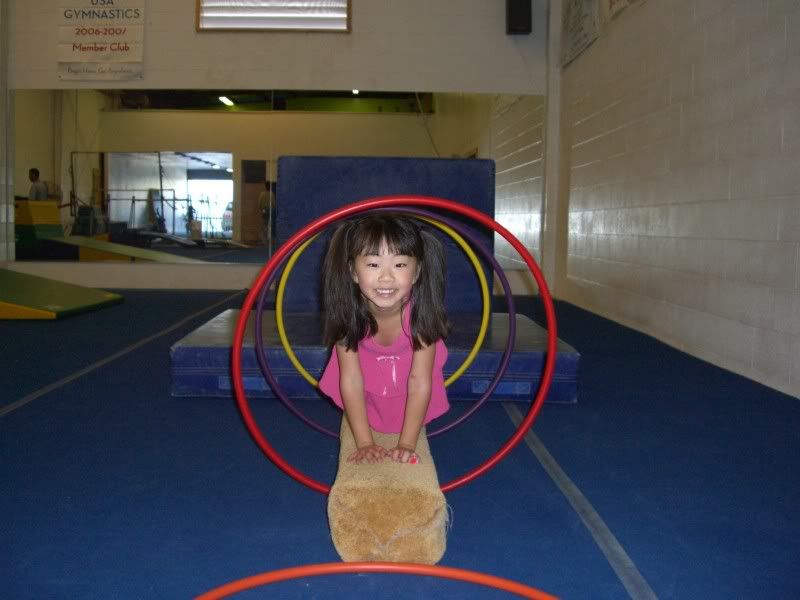 Yesterday, Girlie Girl and I went to her classmate's birthday party at a local gymnastics place. She had a great time. I wasn't impressed.
First of all, the place is big with a huge obstacle course that the kids go through. With all that space and 20 kids, do you know how many coaches were there to supervise? Two! Some of the kids were falling off the stands or tripping on cables. Girlie Girl ended up with 2 bruises and a torn toenail.
I eventually had to volunteer to help chaperone. Did any other parent volunteer to help? Nope! There were all too busy socializing with each other and not paying attention to their kids.
And don't even get me started on those parents. A lot of them already knew each other from last year's class so I went around introducing myself to everyone. They could have cared less. Talk about feeling like an outsider.
In any case, Girlie Girl had a great time with all her friends. For me, it was the longest 2 hours of my life!
Don't forget to check out my Project 365.