The Mystery is Solved – Sort Of
August 3, 2007 by Kailani  
Filed under my family
Do you see what I see?
Look closer.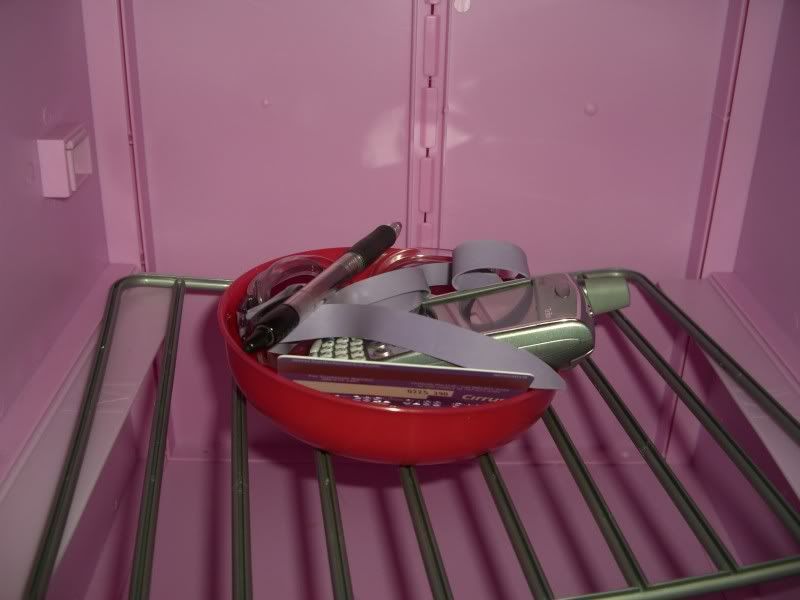 The mystery is solved. Now if I could only figure out who the culprit is!
*note: if you have no idea what's going on, please read this.
About the author:
Kailani is the owner and founder of An Island Life. You'll find her sharing her daily life as a mother to 3 wonderful daughters, working as a flight attendant, and living a blessed life in Hawaii.