Photo Contest
Are We There Yet? is having a photo contest where the winner will receive Closeup Shooting: A Guide to Closeup, Tabletop and Macro Photograph by Cyrill Harnischmacher. Since I'd like to get more serious about photography, I would love to win this book! There's no theme this week so I thought I'd enter a photo from my archive called "Peeking Through".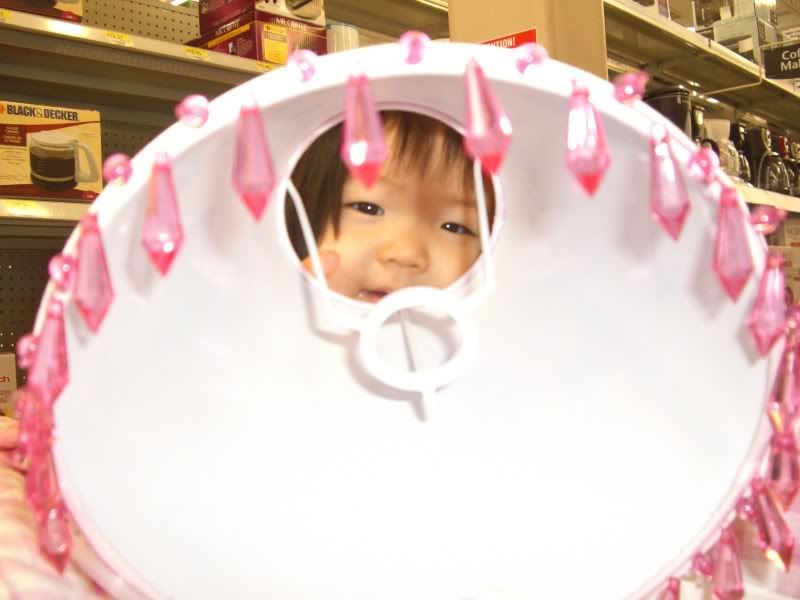 Voting starts tomorrow but don't worry, I'll remind you.
About the author:
Owner and founder of An Island Life. Sharing my life as a mother to 3 wonderful daughters, working as a flight attendant, and living a blessed life in Hawaii.