Ko Olina Beach
Since our Maui weekend was canceled, we decided to spend the day at the beach instead. Temperatures were in the lower 80's and perfect for our outing. Girlie Girl was right . . . It doesn't matter where we go as long as we're together!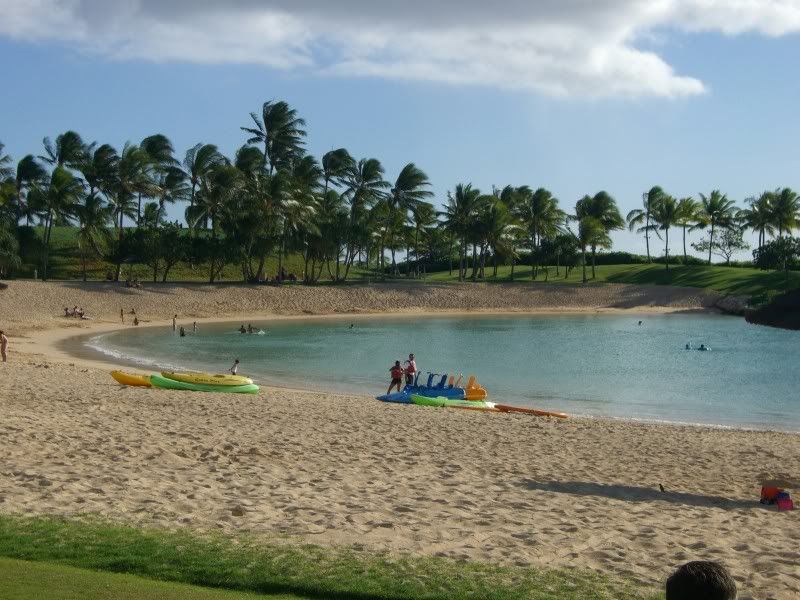 ~~~~~
~~~~~
BTW, I've actually been keeping up with my Project 365. Stop by and check it out when you have some time.
About the author:
Owner and founder of An Island Life. Sharing my life as a mother to 3 wonderful daughters, working as a flight attendant, and living a blessed life in Hawaii.