March 23, 2008
Well, our snow vacation is almost over and so far we've been having a great time!
We've pretty much done everything on our wish list like:

Stayed in a cabin

Saw beautiful scenery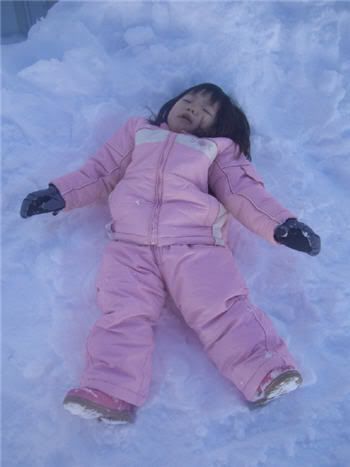 Made snow angels

Went tubing

Ice skated in an outdoor rink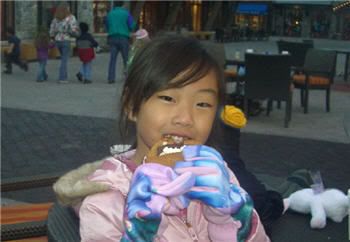 Made smores at a bonfire

Took ski lessons

And even made a snowman
The only thing missing is to actually see it snow. We have one more day left so I'm keeping my fingers crossed. Heaven knows it's definitely cold enough!