February 12, 2008
As you may have noticed, I've added a couple of new things to my Etsy shop - a nursing cover and a diaper pouch/changing pad. Believe it or not, I've actually gotten a few orders already! This has been keeping me so busy these past few days that DH has started calling me a one woman sweat shop!
I still had a few more to complete but the kids were starting to get stir crazy couped up in the house so I decided to take a break and we all headed to a nearby park. I think we all needed a little fresh air!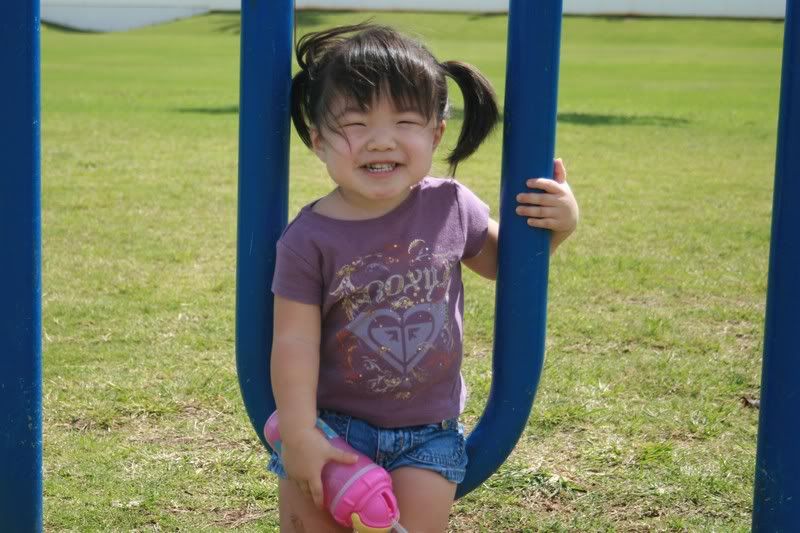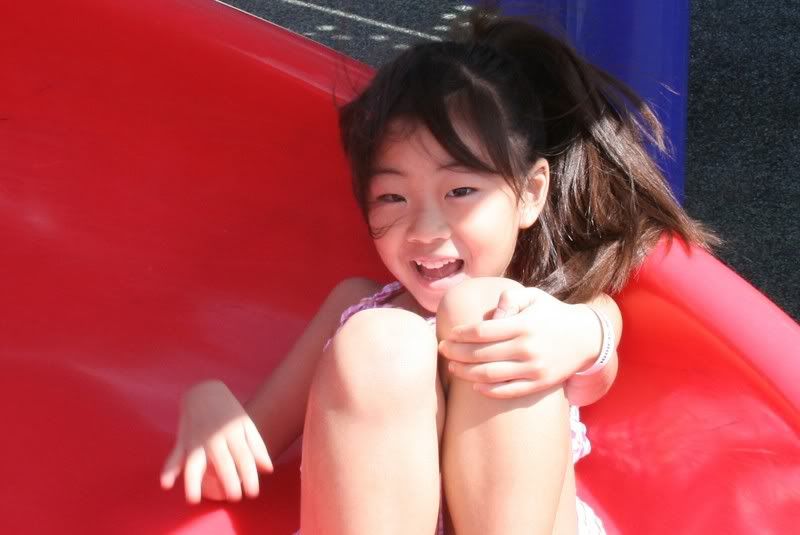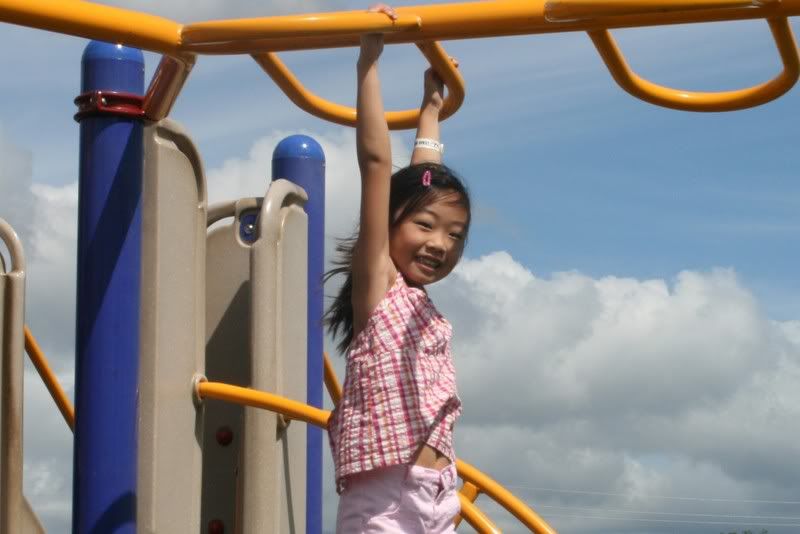 What was your day like?