A Christmas Wish List
December 3, 2007 by Kailani  
Filed under my family
For me, the first signs of Christmas is when we receive the eToys catalog in the mail. Girlie Girl looks forward to this because she likes to go through it and circle all the things that she wants. It is with the understanding, though, that she will definitely not get all of it.
So today, she came to me with her choices. OMG! Does this kid think I'm made of money? These are just some of the things on her wish list: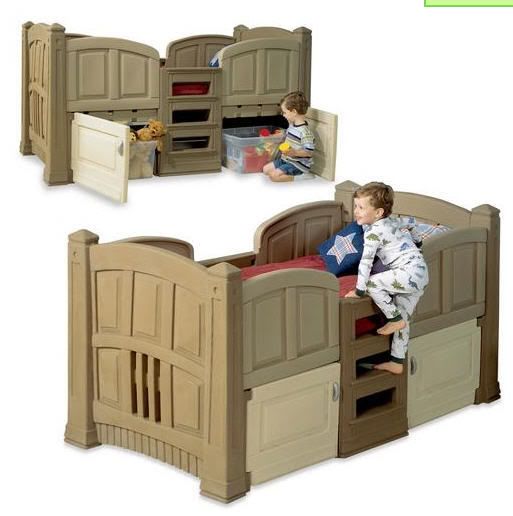 a new bed
a digital camera
an MP3 player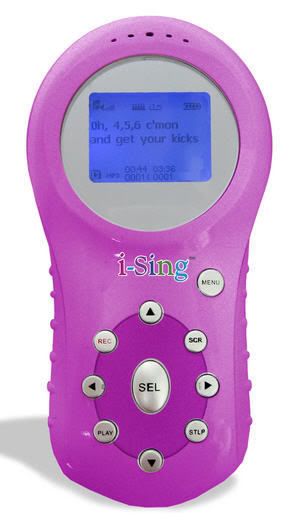 a portable karaoke machine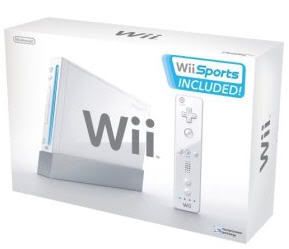 and of course, a Wii.
When I asked her how I'm supposed to afford all of this, she said she'll ask Santa to bring me this:
an ATM machine!
Does it come already stocked with cash?
What's on your child's wish list?
About the author:
Owner and founder of An Island Life. Sharing my life as a mother to 3 wonderful daughters, working as a flight attendant, and living a blessed life in Hawaii.