February 14, 2007
Due to a little mix-up in the Valentine's Day Goody Swap, I have 2 swap partners. I sent out 2 packages and will be receiving 2 in return. Works for me!
The first one came in today. It was so pretty that I didn't even want to open it.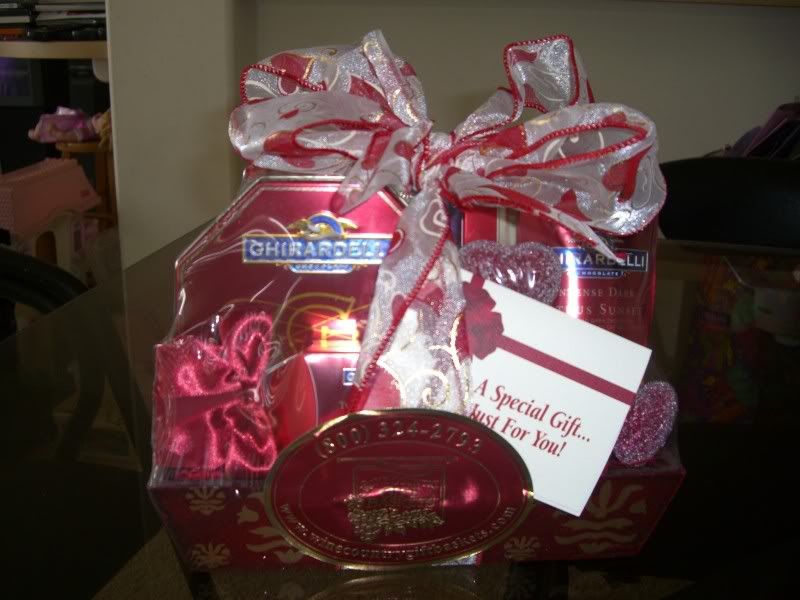 But then I saw what was inside and I got over the pretty packaging pretty fast! Ghirardelli Chocolates! Yum!
Thank you so much Mysterious Lady. You really made my day! Now I have to go find a place to hide them before my family eats them all!
Here are a few more people who posted their surprises:
Almost Somewhat Positive
The Ice Box
J D's Daze
Monetize Your Site
Tears-n-Tantrums
There is a Season
Welcome to My World of Dreams
Our Story
Technorati Tags: Valentine\'s Day Goody Swap Ghirardelli Chocolate