This past weekend we decided to pack up the girls and take a road trip around the island. At first I was a little hesitant. My girls do not always fare well when they're strapped into their car seats in close proximity of each other for long periods of time. Know what I mean? But we decided to give it a try anyway and it turned out to be such a great experience for everyone!
Here are the highlights:
Hanauma Bay
Makapu'u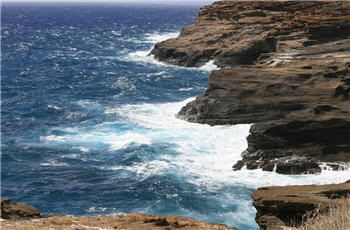 Sandy Beach
Windward Ho'olau'lea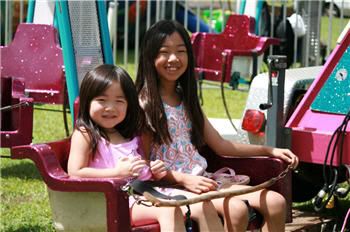 Valley of the Temples
Ko'olau Mountains
Giovanni's Famous Shrimp Truck in Kahuku
An afternoon snack : Shrimp Scampi
Matsumoto Shave Ice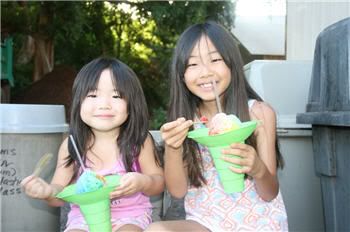 Sunset at Haleiwa Beach Park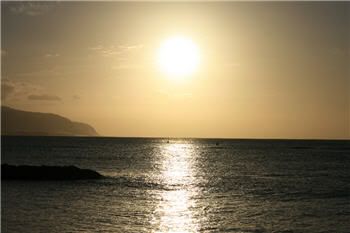 It took us 10 hours to complete our adventure!  And even though my back and butt were killing me by the time we got home, it was definitely one of the best family days we've had in a very long time. When Girlie Girl was finally tucked into bed, she said, "This was my best day ever."
This post is also being considered for posting at UpTake.com.

Owner of An Island Life. A flight attendant and mother to 3 beautiful girls. . . living a blessed life in Hawaii.