These are the ruins of a castle build by the first lord of the Fukuoka domain, Kuroda Nagamasa, over a space of seven years, starting in 1601. The castle was formed by the keep, the innermost compound and a second and a third compound, and 47 guard towers. Of these towers, the Tamon Turret, Kinen (prayer) Turret and Shiomi Turret can still be seen today. It was named Fukuoka Castle after some land connected with the Kuroda clan, Bizen-no-Kuni-Fukuoka (in the vicinity of present-day Setouchi City, Okayama Prefecture). The ruins were designated as a national historic site in 1957.

Courtesy of Fukuoka Castle Ruins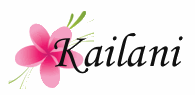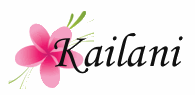 And one of them is . . . SNOWBOARDING!
On my last trip to Hokkaido, the crew decided to head up to Rusutsu Resort for a day of Snowboarding. It's something that I've always wanted to learn how to do and I loved it! In fact, I have 2 more trips to Hokkaido in March to make the most of what's left of this Winter season.
I was able to take a private 2-hour snowboard lesson (16,800 jpy) and rent all my equipment (6,000 jpy) for the day. After about 10 minutes of basic instruction on the ground I found myself on the ski lift and heading up the mountain. It took me the rest of the 2 hours to make my way down but it was such an amazing experience.
The resort also has an area called Snow Activity Land where you can rent snowmobiles, go dog sledding or horseback riding. ride an air board and even make your very own igloo. I'm definitely going to check it out the next time I'm there!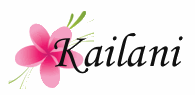 The girls are finally back with me for the month! Yay!
While I was doing the dishes, Kiana was busy in the bathroom . . . but not doing what you would think.
She was setting up my Valentine's Day surprise!
When I asked her where she got all the candy from, she said . . .
"I took it from Dad's house."
LOL! He's gonna just LOVE that!