2008 Bloggy Hoss Election Results
June 13, 2008 by Kailani  
Filed under contests
Congratulations to all the winners!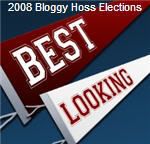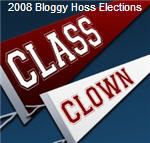 The Secret is in the Sauce    The Pioneer Woman    5 Minutes for Mom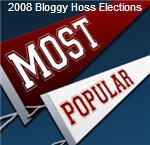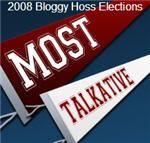 Praying for Parker        Mama's Losin' It         Musings of a Housewife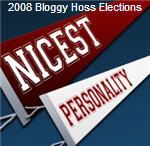 Scribbit               Red Sox Mommy        Adventures in Babywearing
Mommy's Martini
About the author:
Kailani is the owner and founder of An Island Life. You'll find her sharing her daily life as a mother to 3 wonderful daughters, working as a flight attendant, and living a blessed life in Hawaii.