Christmas Greetings
December 1, 2007 by Kailani  
Filed under blogging
A couple of days ago, I received my very first Christmas card of the season. It wasn't from my family or friends. It wasn't from my kids.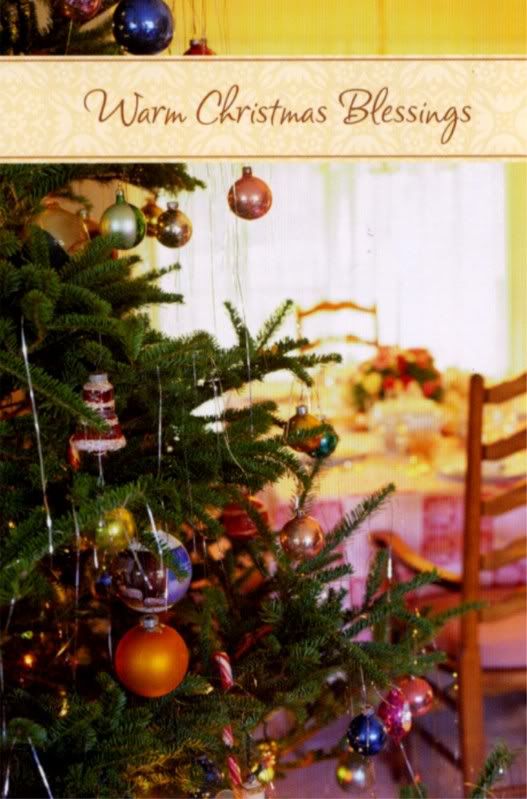 It was from Dana of Sunshine's Blog.
Dana and I met when she entered my very first photo contest a while back. And if you've visited her blog and have seen the amazing photos she takes, you'll understand why she won first place. She is a wonderful photographer, a loving Mother to Brandon, and a great blogging friend. She has always been there for me whether it was to support my latest crazy blogging idea, extend a cheerful greeting, or help me shop for a new digital camera.
She's definitely someone anyone would love to meet in person. However, the next best thing is to go over and visit her. Trust me, she's like a ray of sunshine on a cloudy day.
Mahalo Dana!
Have you received your first card?
About the author:
Kailani is the owner and founder of An Island Life. You'll find her sharing her daily life as a mother to 3 wonderful daughters, working as a flight attendant, and living a blessed life in Hawaii.