Headers 1
Here are the Aloha Friday headers. If you're the creative type and would like to have your Aloha Friday headers listed here, please send them to me at anislandlife(at)gmail(dot)com. If you do decide to use any of these headers, please link back to the designer (excluding the first 5 since I made those). Thank you!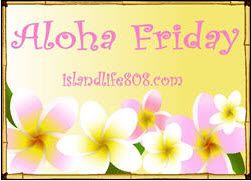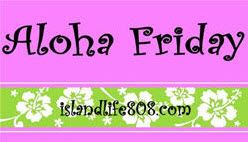 fifty thousand pages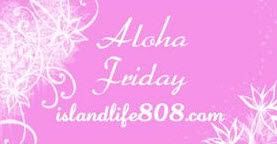 I can't remember who made this last header. If it was you, please let me know so I can link back to your site.