Ambajam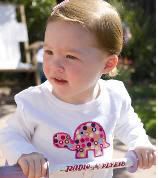 We have a brand new advertiser at An Island Life and it's a boutique with the most adorable items for babies and children. Introducing . . . Ambajam.
From the site: "Ambajam is committed to setting new industry standards for quality and service by focusing our efforts around the following operating principles: Create high-quality, easy-to-care-for products that exhibit the highest levels of style, durability, and functionality. Spark the curiosity and imagination of children through the use of engaging textures, colors, patterns, and shapes. Provide friendly, efficient, and responsive customer service to ensure every experience with Ambajam is enjoyable. And, of course, have fun crafting and selling our products so that our customers always have fun using them."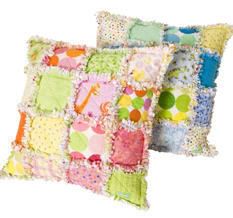 Take a look around and you'll find various clothing and accessories that any child would be proud to use. And they're made to last. Their designs are simple, stylish, and definitely make a statement.
So if you're looking for that perfect Christmas gift or something for your own family member, stop by Ambajam today. You won't be disappointed.
This month they are offering a moving sale. Their entire collection is 25% off through the month of October. (Excluding sale items) Enter the following code at checkout: Taxi25
About the author:
Owner and founder of An Island Life. Sharing my life as a mother to 3 wonderful daughters, working as a flight attendant, and living a blessed life in Hawaii.