What is your worst bad habit?
For me it would have to be procrastination. I always put things off till the last minute and then have to scramble around like a Mad Woman to get it done. Luckily, I work well under pressure!
If you'd like to join us, just post your own question on your blog and leave your link below. Don't forget to visit the other participants!
When you get a chance, check out my latest review on the HP Photosmart Printer at An Island Review.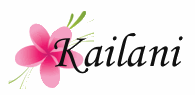 This giveaway is now closed. Thank you for your participation.
The winner is Stacey of The Moore's.
Congratulations!

Do you know a Mom that deserves a raise? Why not say it on a t-shirt?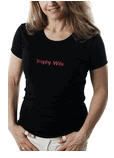 The ladies of Planet Mom T-Shirts specializes in witty sayings that most Moms can relate to. Their 100% heavy weight cotton shirts are embroidered using mesh interfacing on the inside of the apparel to insure comfort and stability. Take one look and you'll see that these are not your husband's shirt. They are designed to flatter a woman's body and make you stand out in a crowd.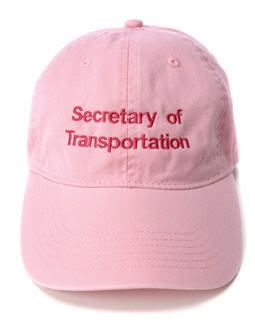 In addition to their t-shirt line, they also have other fabulous items such as hats, hooded shirts, California pants, and even a variety of items for men.
Guess what? Planet Mom T-Shirts is generously giving away a t-shirt of your choice! To enter, just stop by their site before December 4th and check out all the cool sayings they have. Then come back and mention in comments which one you can relate to the most. A random winner will be selected and notified on December 5th.
For extra entries, just subscribe to my feed or mention this giveaway on your blog with a link back here and to Planet Mom T-Shirts. Please let me know if you're doing/did the extra credit so I can make sure you're entered properly. Good luck!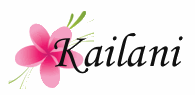 This past Saturday, Girlie Girl and I had plans to do a big girl's night out. Unfortunately, MIL decided at the last minute that she wanted to visit and ended up staying the weekend. When I told her about our plans, she insisted that we stay home so that she could spend time with her granddaughters. DH told me not to change my plans but I felt bad and ended up canceling.
I dreaded telling Girlie Girl because we were supposed to see Enchanted and she's been talking about it non-stop ever since it was released. Needless to say, she was disappointed but took it pretty well. She's much more mature than I give her credit for sometimes. MIL, on the other hand, spent the evening watching her Korean Dramas and didn't even play with the girls. How's that?
Anyway, yesterday after school, I decided to let her skip piano class and surprised her by going to see the movie instead. I think I was more excited than she was! I mean . . . a chance to see McDreamy as McCharming! Well, he really wasn't the actual Prince Charming of the movie but he is to me! It was a great movie and I totally recommend seeing it.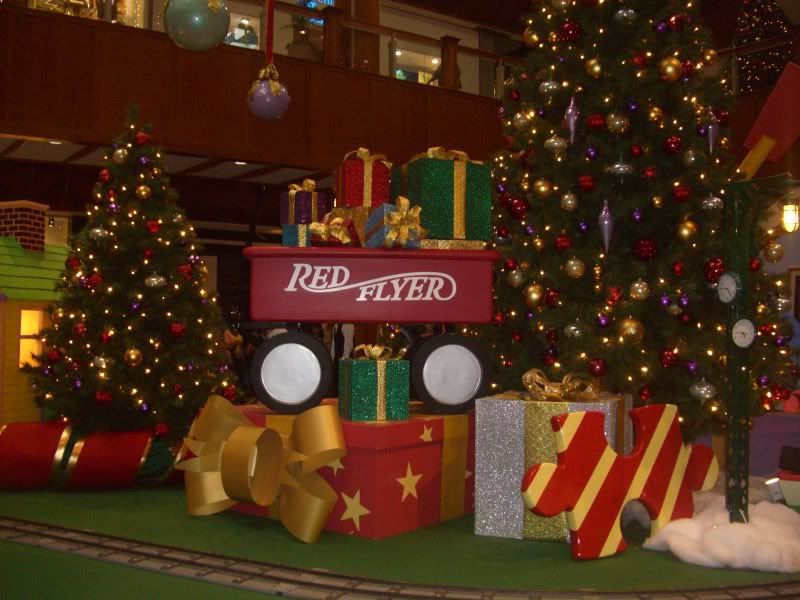 The great thing was that since it was a Tuesday afternoon, there were tons of parking and no crowds! Yay! The shopping mall (where the theaters are) was so festive with all the lights and decorations! And can you believe that Santa was sitting there all by his lonesome? I figured this wouldn't be the case next week so we seized the opportunity for a visit. Since there was no one waiting in line, Girlie Girl was able to talk to him to her heart's content. Know what she asked for? A mop and a broom to help Mommy clean the house! Santa looked at me and said, "How can I say No to that?"
But the absolute best part was when we were driving home and she said to me, "Mommy, you are the best Mommy ever!" It was a great reminder that once in awhile it's okay to just forget the scheduled activities and just enjoy life.
When was the last time you did something spontaneous? Share!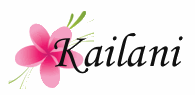 (AP Photo/Ronen Zilberman)
Comment Spotlight by Psychicgeek: "Is this a new dance? And why is the popular guy in the dance holding protective headgear?
Stop by An Island Review for my latest review of JumpStart World.