November 30, 2006 by Kailani  
Filed under blogging
No, I'm not leaving again.
However, in my quest to cut back on blogging, I've decided to give up the Carnival of Family Life. Don't worry, I found a good Dad who promises to take care and nurture it as if it's his very own. He's hosted a couple of times before so I know he'll do a great job as the new administrator.
As far as I know, everything will still run the same way until further notice. You can read his welcome remarks here. I hope you all continue to submit those great family-related posts that I enjoy reading! Maybe he'll even let me guest host once in a while, too!
Is it weird to be a little sad about letting the carnival go? When I first started it back in April, our first edition only had 5 submissions. It's now over 40 a week! I never dreamed it would be so successful. I owe it all to you guys!
Please stop by and welcome Mike of BeAGoodDad. Wish him luck because he's going to be a very busy Daddy!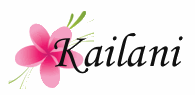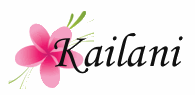 Look what came in the mail today!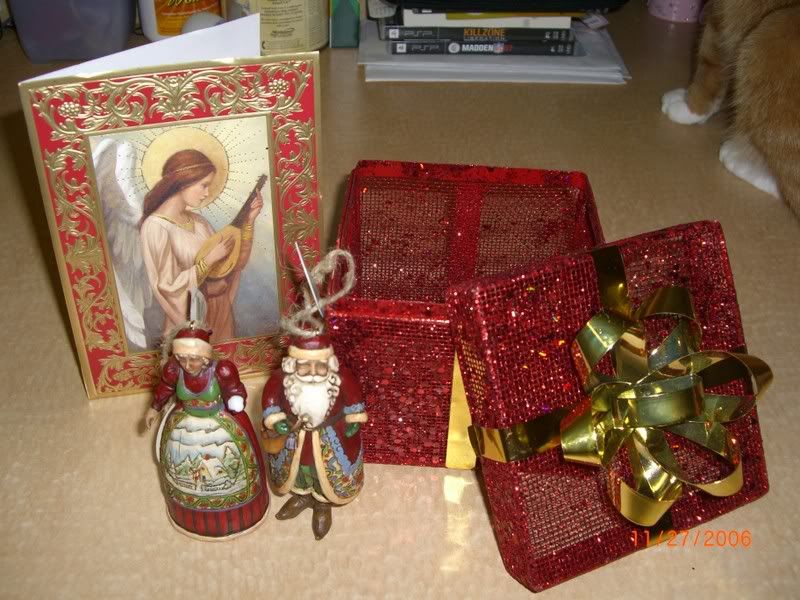 It's my Christmas ornament from Connie at Mumbo Jumbo! Girlie Girl was so excited at seeing the first signs of Christmas! Thank you to Stranded in the Mountains for organizing this wonderful event!
Now, if only we could decide on what to do about a tree.
When Girlie Girl was younger, we didn't have a Christmas tree because we were afraid that she would eat it. You know how babies are – everything goes in the mouth. Now that we have Baby Bug, we're up against the same problem. However, I don't think it's fair for GG not to have a tree.
We are considering getting an artificial tree. Does anyone out there have one? Do you like it? Does it look real?
Any other suggestions?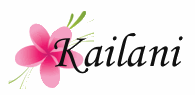 November 27, 2006 by Kailani  
Filed under blogging
Last week I had a little scare. Well, it was actually a big scare which caused me to panic and completely delete my blog as well as my email account.
I thought about giving up blogging for good. I just couldn't see starting all over from square one again. And to tell you the truth, the time I spent away from the computer turned out to be a much needed break. I was able to watch my favorite shows live instead of on my DVR, I got a good night's sleep, I didn't even panic when I realized that I left my digital camera at home! I felt liberated!
But then I started to miss my blogging friends. I couldn't stop wondering what crazy things you guys were all up to and how your Thanksgiving celebrations were going.
So, I decided to compromise. I'm starting a new, more anonymous blog. I don't have my name listed or any photos of my family. I figure all my regular visitors already know what we look like anyway, right? And I probably won't be going crazy posting every day like before. Especially since Christmas is coming up and I planned a ton of things to do with the family.
My email has also changed. In my haste to delete my old email account, I forgot to save all the addresses of people I wanted to send Christmas cards to. If you're one of them and you're reading this, could you please your address again? I would really appreciate it.
I think this time I just need to be more careful about what I reveal about myself and my family. There are some strange people out there just trolling around for information to use against you. Please be careful.